Trust Us, You've got to be there!
Get Ready to Have Your Creative Socks Knocked Off
Photoshop World is not your average conference—it's a 3-day online extravaganza that will blow your mind! Brace yourself for mind-bending training sessions, awesome connections, and non-stop entertainment. Oh, and did we mention you'll get a 6-month KelbyOne Membership to keep the creative fire burning?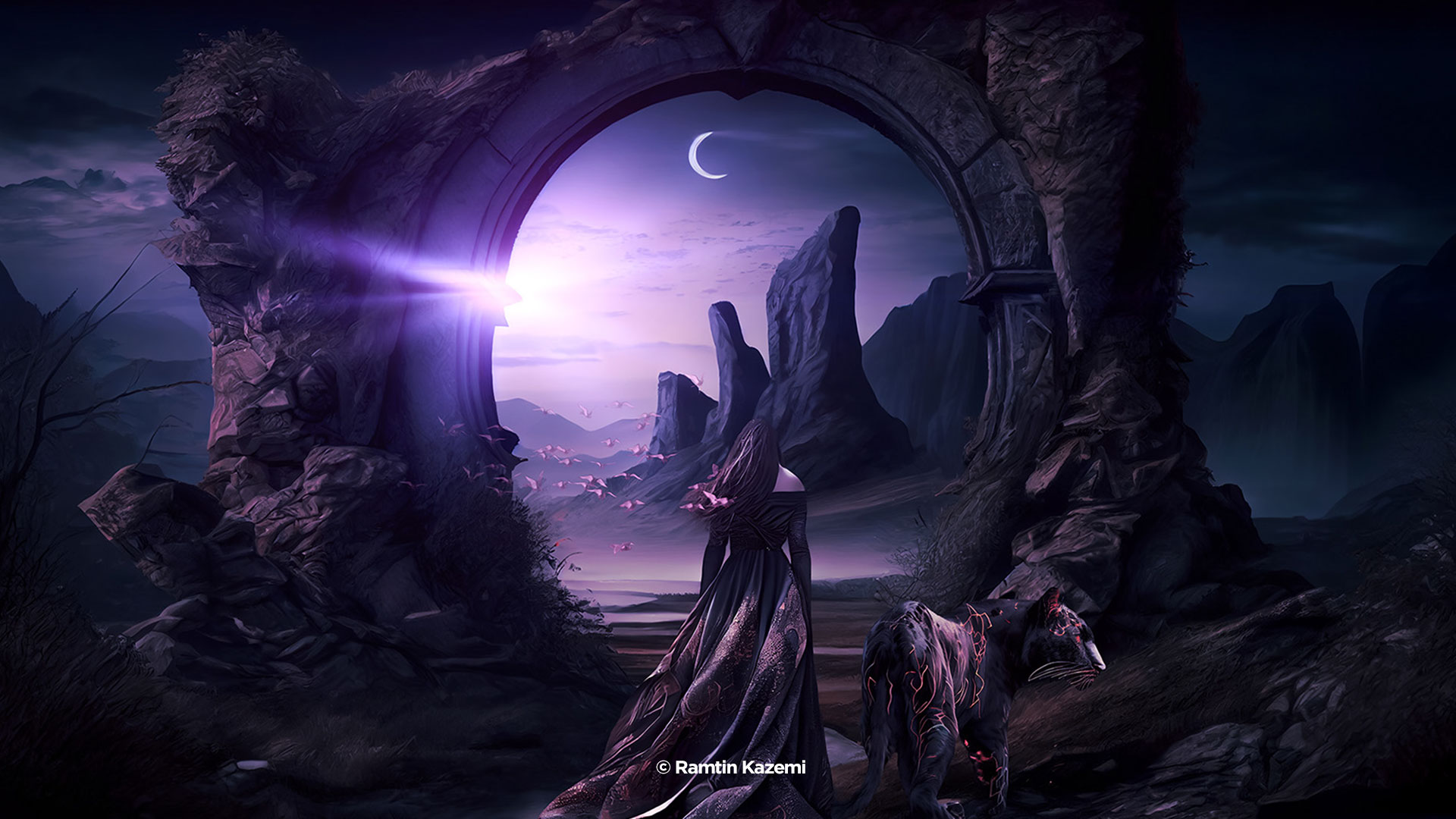 Interactive Sessions Galore | Sept. 5-7, 2023
From the moment we started, Photoshop World has been a whirlwind of energy. With over 45 sessions to choose from, you'll be spoiled for choice. And that's not all—the bonus events will blow your socks off too!  Secure your spot now!
Ignite Your Creative Genius with Epic Topics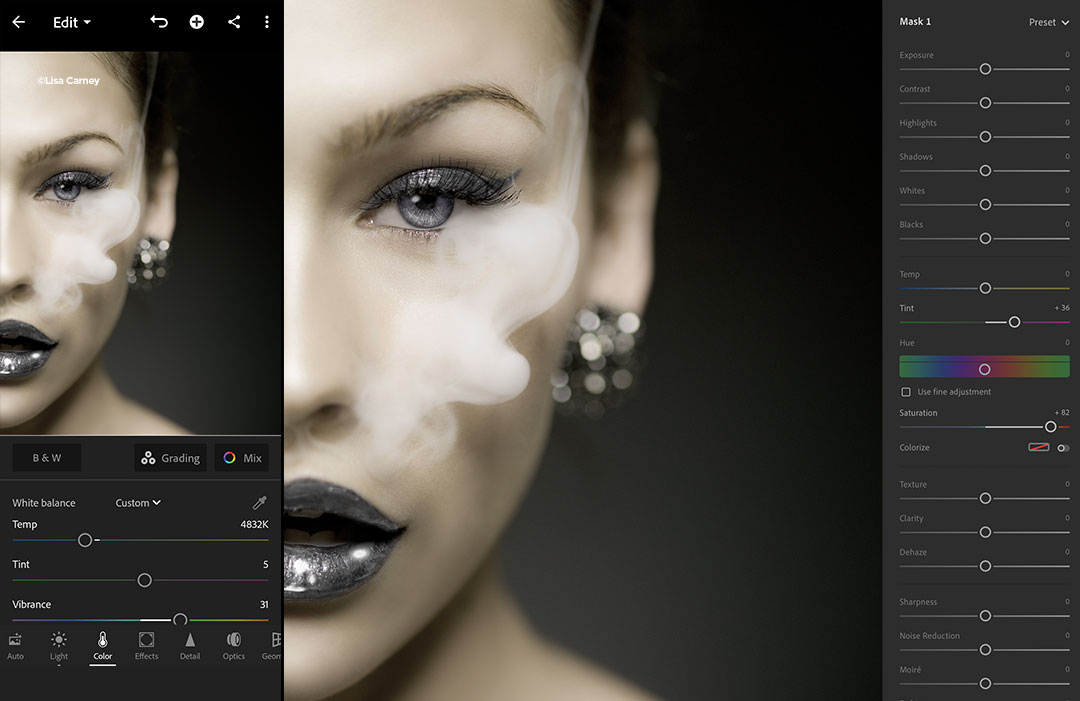 Master Your Mobile Photography
Harness AI's Creative Power
Conquer Photoshop Editing
Craft Stunning Composites
Master Lightroom Like a Pro
No FOMO here! Catch it All on Replay
Don't worry about missing a single moment of Photoshop World 2023! We've got you covered with full recordings of the entire conference, available to all attendees 5-7 business days after the event wraps up. Whether you want to catch up on sessions you missed, relive those mind-blowing moments, or dive back into the most special events, you'll have access to it all—for a whole year! 
Photoshop World: Where Magic Happens
An event lineup you'll only find here
Our Chat Windows Are Open All Day
Whether you've got a burning question or just wanna shoot the breeze with fellow attendees and our super-friendly event staff, we're here for ya! So don't hold back—type away, get instant answers, and keep the good vibes rollin' all day long! Register Now
Gain Personal Insights with Real-World Photographers
Real Talk from Photoshop World Attendees!
Love having access to replay the PSW classes that I was unable to attend and to review all of the classes throughout the year. Nice perk to get a 6-month extension on my Kelby membership too.
Wendy W. 
Past Photoshop World Attendee
I debated about registering for this conference. I wasn't sure how it would be any different than the classes I can take on KelbyOne already. I'm so glad I signed up! I have gained so many takeaways from this conference. 
Amanda P.
Past Photoshop World Attendee
My first conference, so much to learn and tinkering with, looking forward to trying all of these techniques. Glad each session is recorded to review later.
Spencer S.
Past Photoshop World Attendee
The level of instruction has been just right for an intermediate user like me, and I have learned a lot of new techniques as well as coming to better understand many of the ones I already use.
Nell C.
Past Photoshop World Attendee
Our Sponsors Love to Pop into the action
Keep your eye out for meetings and bonus sessions where they can help support your specific needs!
Time Is ticking: Claim your exclusive discount now!
The event will be here before you know it! Lock In this rate.
Let's Clear Things Up: Photoshop World FAQs Unraveled
Get ready for an epic start! The conference kicks off with our thrilling keynote at 9:30 am ET on Sept 5, 2023. Throughout the day, multiple sessions will take place, each with different designated times and locations. Don't worry, we'll email all registered attendees with exact start times, detailed info, and links before the event. Oh, and here's a bonus—several optional pre-conference sessions are lined up for Sept 4, 2023! Let's gear up for an unforgettable journey of learning and creativity!
Yes. Recorded versions of each session will be posted 5-7 days after the event, and you will have access to these sessions for 1 year afterward.
Our loyalty discount will save you $120 off our full conference rate of $399 and is valid for past Photoshop World Attendees, and KelbyOne Members. Offer expires Aug. 5, 2023 at 11:00 am ET. Simply fill out the registration form and your discount will automatically be applied! What are you waiting for? Register now and pay only $279!
Right away! Just click on the sign in button at the top of the KelbyOne website and login with the same email address/username and password you created when registering.
If you cancel before Sept. 4, 2023, at 11:59 pm ET, you may put in a request for a 100% refund. No refunds for cancellations after Sept. 4, 2023, at 11:59 pm ET.
All registered attendees (new to KelbyOne Live Events) will be asked to create a login (using a valid email address) and password when purchasing your conference ticket. 24-48 hours before the event, all registered attendees will receive a link via email directing them to the live event location. Attendees will be asked to provide their username (email address used to register) and password before gaining access to the page. If you do not receive this email within 24 hours of the event, please contact customer service at info@kelbyone.com at your earliest convenience so we can get your account set up before the event. If you have previously attended a KelbyOne Live Conference, you already have an account with us and will simply need to log in with the same username and password created for past events.
Ready to rock Photoshop World? All you gotta have is an internet connection, and pick your favorite device—computer, laptop, tablet, or even a smartphone! No fuss, no muss, just the eagerness to learn and dive into an epic creative adventure!
You betcha! Some of our cool instructors might hook you up with asset files or bite-sized video tutorial wrap-ups. And guess what? You'll get your hands on those downloadable goodies on the replay page—5 to 7 business days after the event wraps up! So keep your eyes peeled for some awesome takeaways to supercharge your creative journey!
Absolutely, you've got the power to switch tracks as you please! Our carefully crafted tracks act as handy guides, and our live conference site is all about ease and flexibility. So feel free to switch back and forth as much as you like, or not at all—your call, your creative journey!  It's all about making Photoshop World your personalized experience!