Embrace the future of creativity
Photoshop World 2023 was an overwhelming success! With 45+ courses, a side-splitting keynote, and a lineup of unforgettable after-hours events, it's safe to say we had a blast. But, here's the good news—if you missed the live action, you can now grab replay access.
Revisit the magic of Photoshop World.
As always, Photoshop World was a whirlwind of energy. Here's a breakdown of the recorded sessions you will have access to, you'll be spoiled for choice. And that's not all—the bonus events will blow your socks off too! 
Learn From Real-World Photographers...
Who Are Ready to Ignite Your Creative Genius with Epic Topics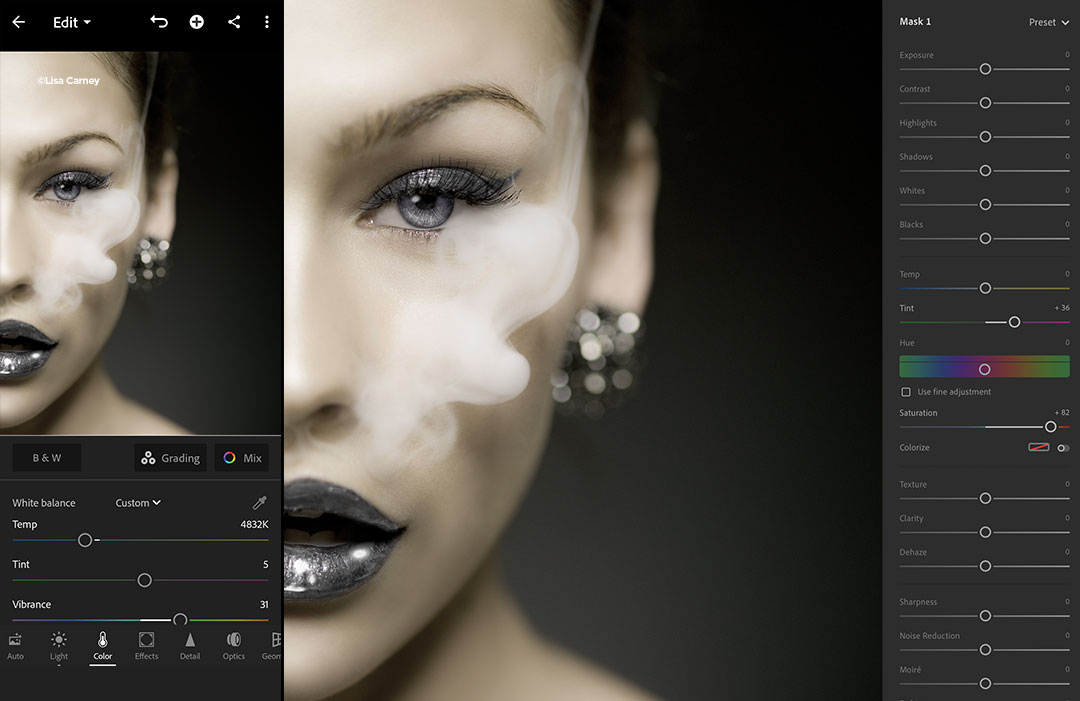 Master Your Mobile Photography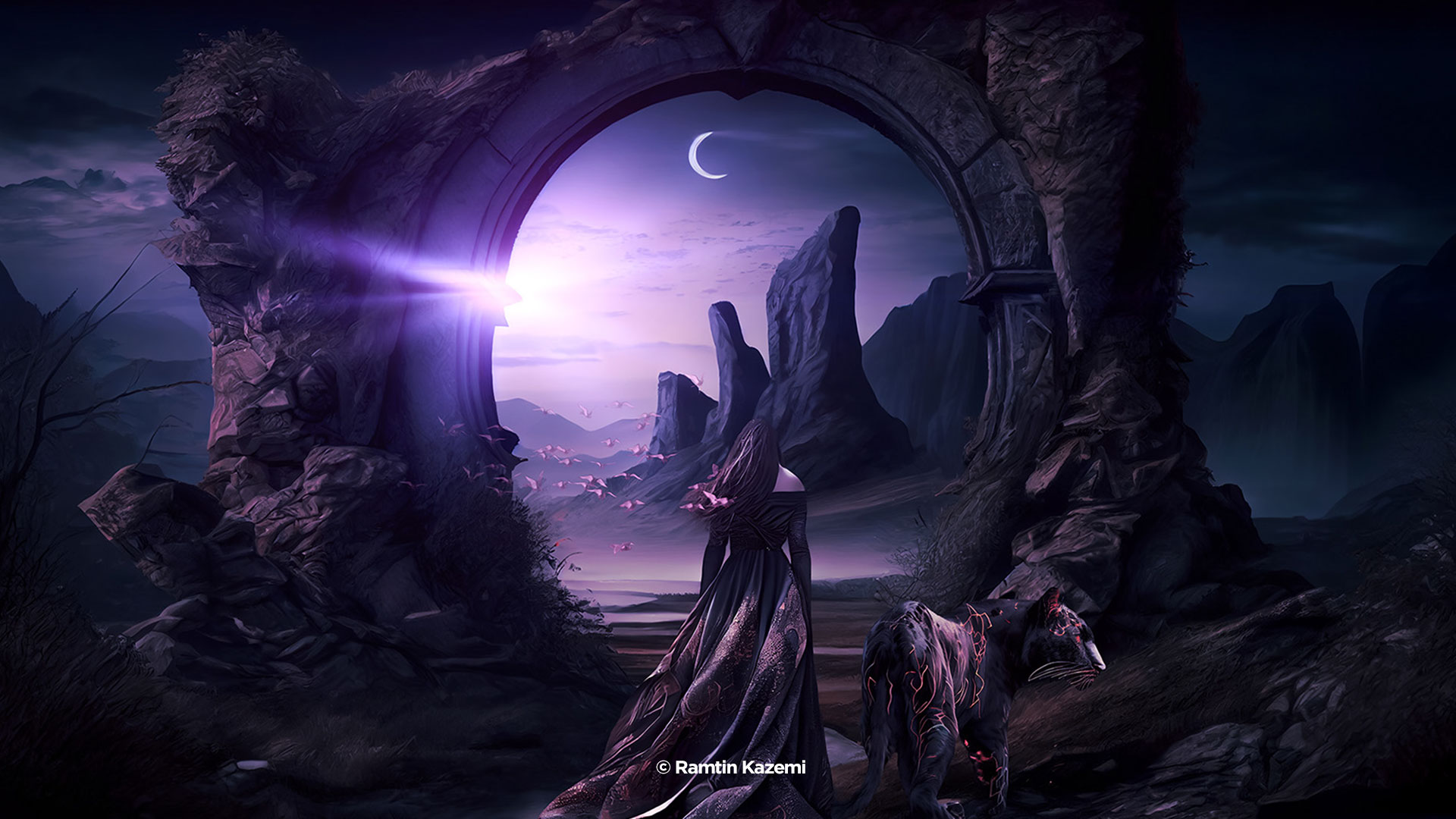 Harness AI's Creative Power
Conquer Photoshop Editing
Craft Stunning Composites
Master Lightroom Like a Pro
Photoshop World: Where Magic Happens
Get unlimited access for a year!
Take Advantage of The Complimentary KelbyOne Membership!
Make sure to visit and take advantage of this incredible gift. Watch all of our content as much as you would like. Read through our monthly digital magazine and improve your images with quick tutorials. Interact with fellow members, getting gentle and friendly advice on camera gear, photoshoot locations, Photoshop and Lightroom techniques through our community, and so much more.  Buy the Replay—Get a Free Membership
Real Talk from Photoshop World Attendees!
Love having access to replay the PSW classes that I was unable to attend and to review all of the classes throughout the year. Nice perk to get a 6-month extension on my Kelby membership too.
Wendy W. 
Past Photoshop World Attendee
I debated about registering for this conference. I wasn't sure how it would be any different than the classes I can take on KelbyOne already. I'm so glad I signed up! I have gained so many takeaways from this conference. 
Amanda P.
Past Photoshop World Attendee
My first conference, so much to learn and tinkering with, looking forward to trying all of these techniques. Glad each session is recorded to review later.
Spencer S.
Past Photoshop World Attendee
The level of instruction has been just right for an intermediate user like me, and I have learned a lot of new techniques as well as coming to better understand many of the ones I already use.
Nell C.
Past Photoshop World Attendee