Join us for the Industry's
largest Photoshop, Lightroom and photgraphy
Training Conference
It's Time to Learn More
This is the only place to find everything you ever wanted to know about Photoshop, Lightroom & Photography under one roof. In 3 days, you'll learn more ah-ha-eye-opening-revelations than you have in the last 3 years.
Meet Your Peers
Get real-world experience and valuable knowledge from the very best instructors. Network amongst creative folks just like you. No matter where you come from, at Photoshop World, we're all on the same learning adventure.
Meet the world's greatest instructors
Scott Kelby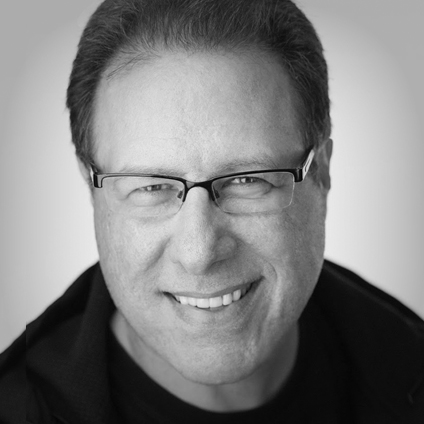 Moose Peterson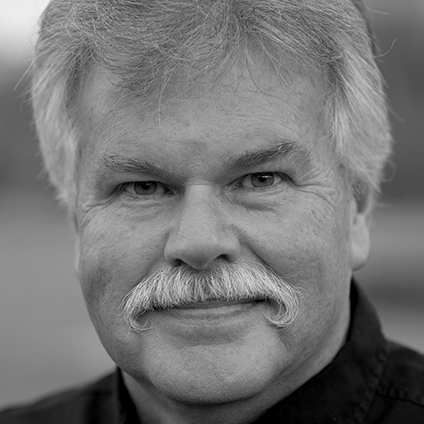 Jay Maisel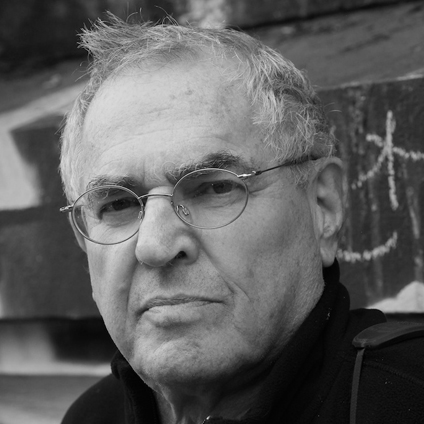 Joe McNally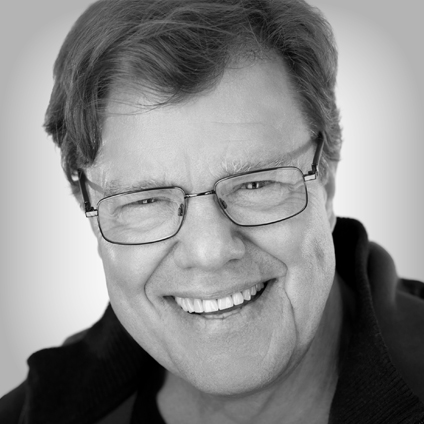 Dave Black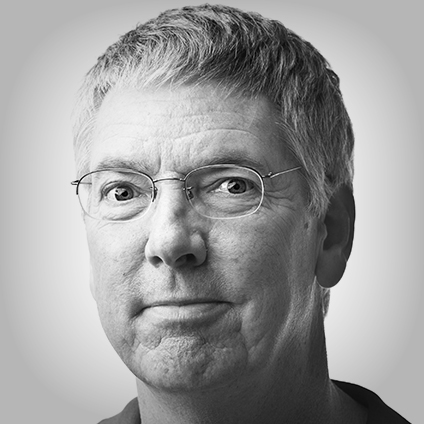 Peter Hurley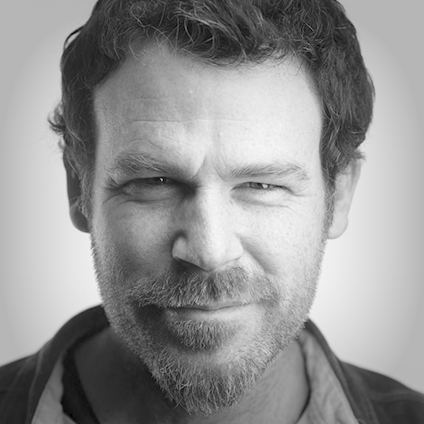 Joel Grimes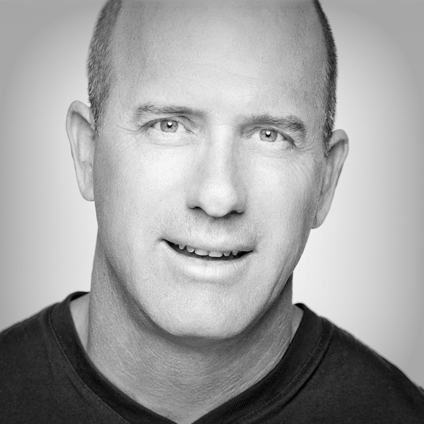 Lindsay Adler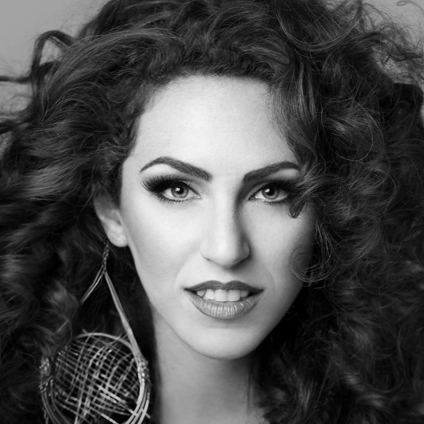 Bryan Hughes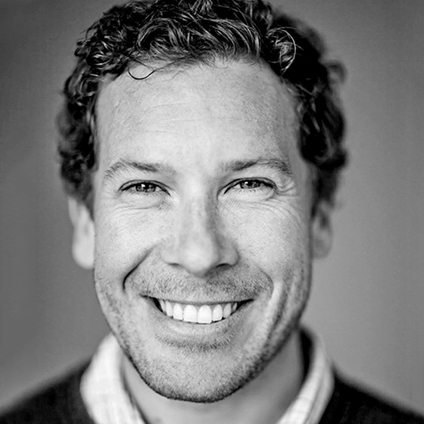 Julieanne Kost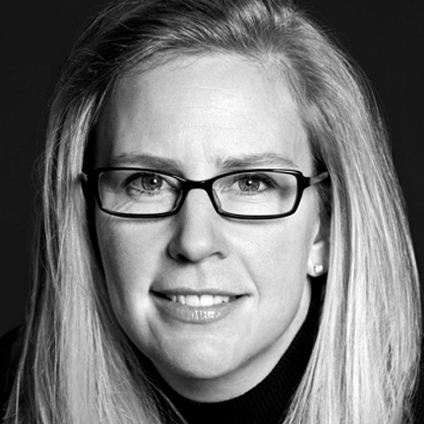 Corey Barker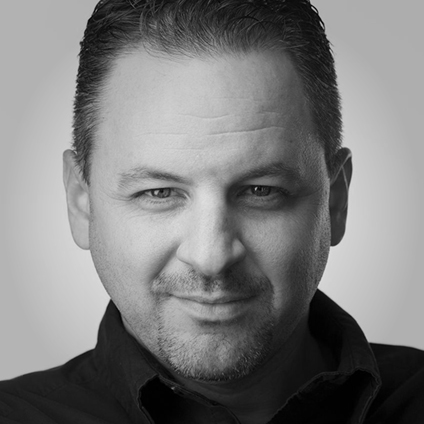 RC Concepcion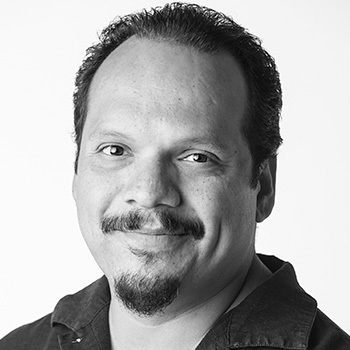 Pete Collins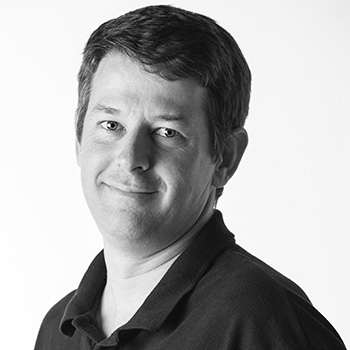 Alan Hess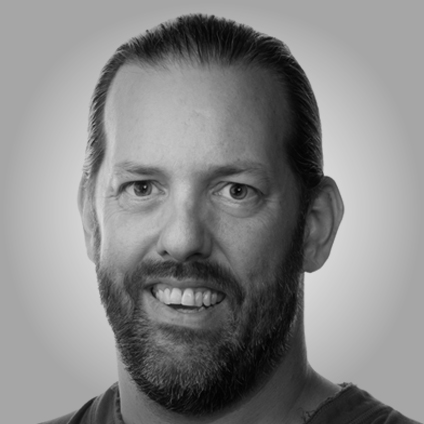 Annie Cahill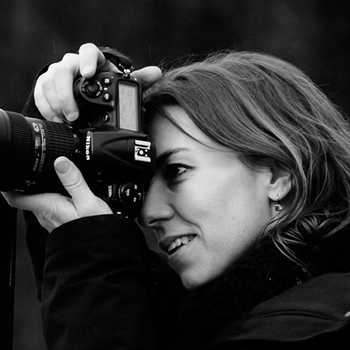 Ben Willmore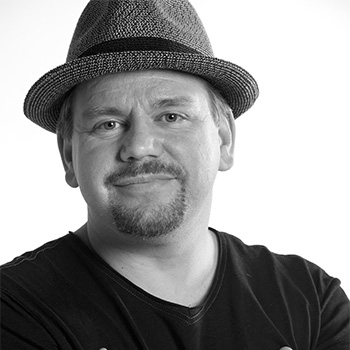 Bert Monroy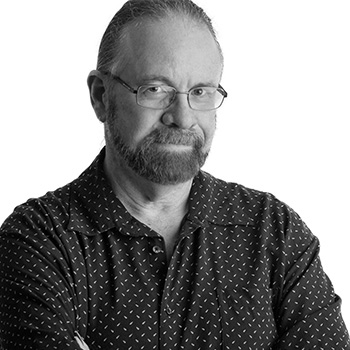 Brandon Ford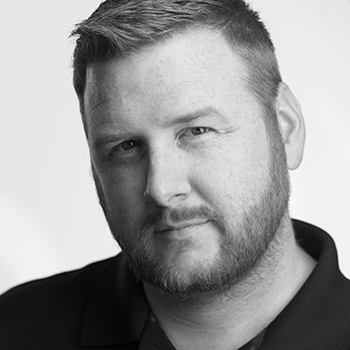 Brian Smith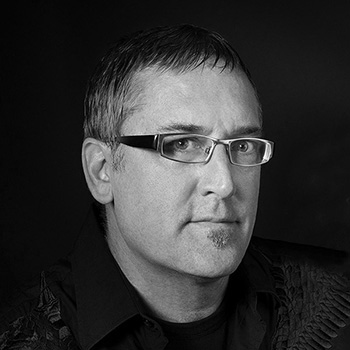 Chris Hershman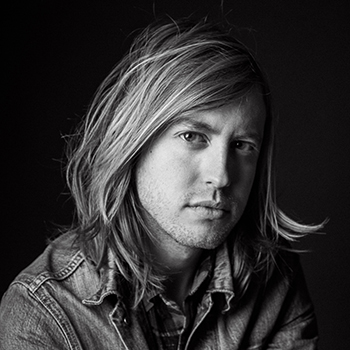 Cliff Mautner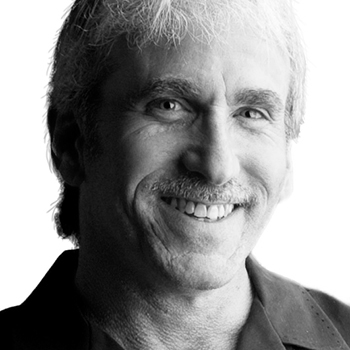 Dave Cross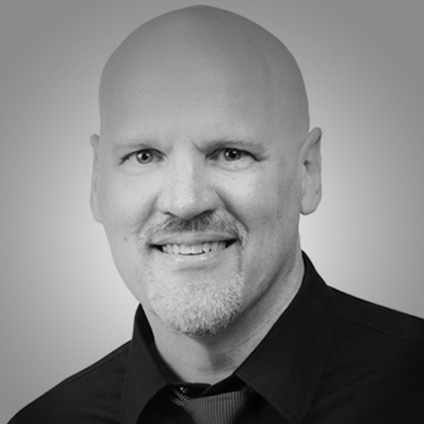 David Ziser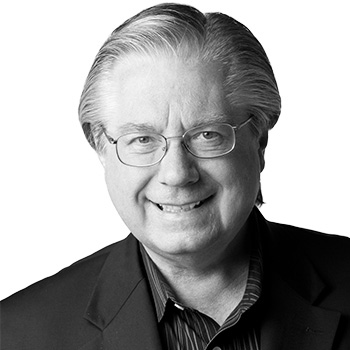 Ed Greenberg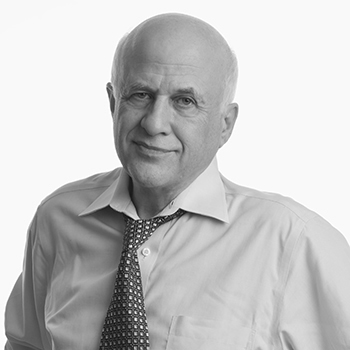 Eddie Tapp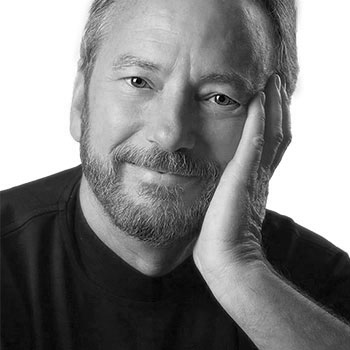 Erik Valind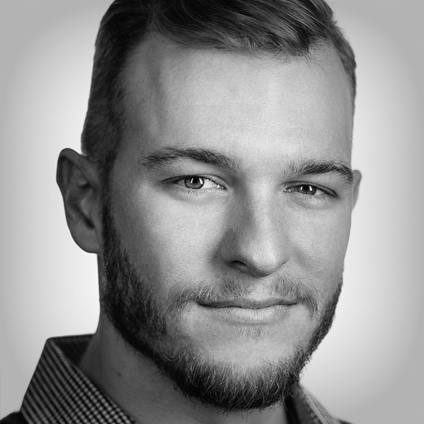 Frank Doorhof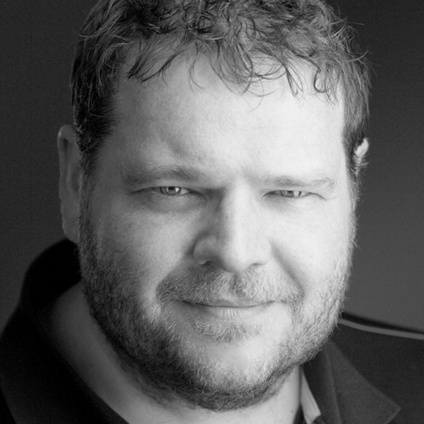 Frank Salas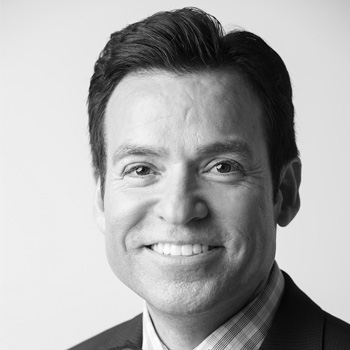 Glyn Dewis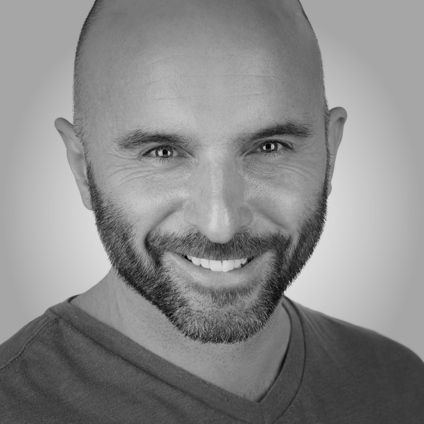 Helene Glassman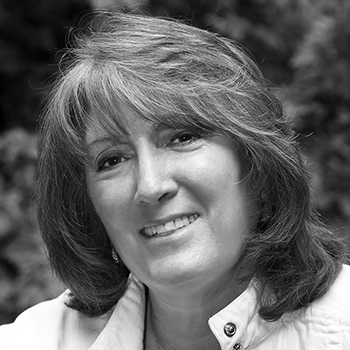 Panel of Instructors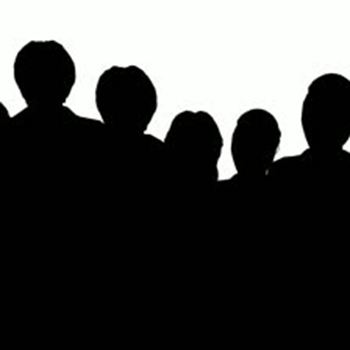 Jack Davis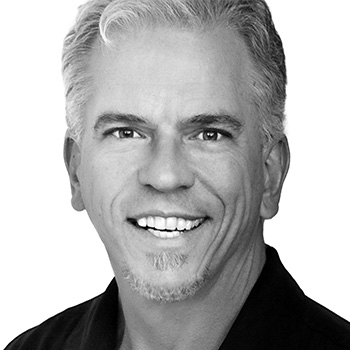 Jack Reznicki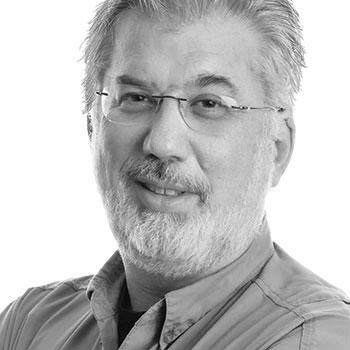 Jake Peterson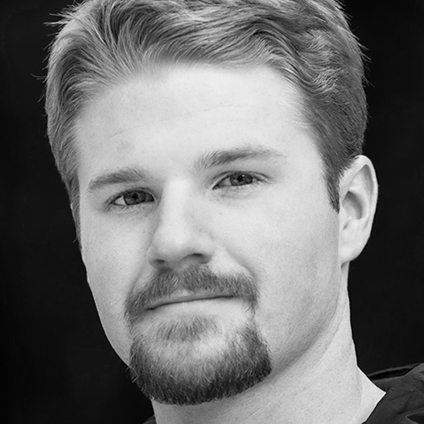 Jason Groupp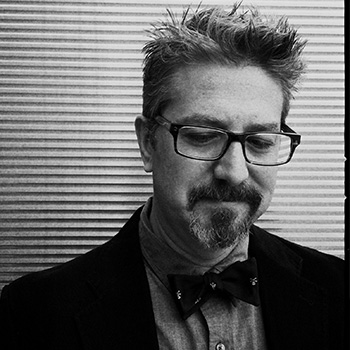 Jeremy Cowart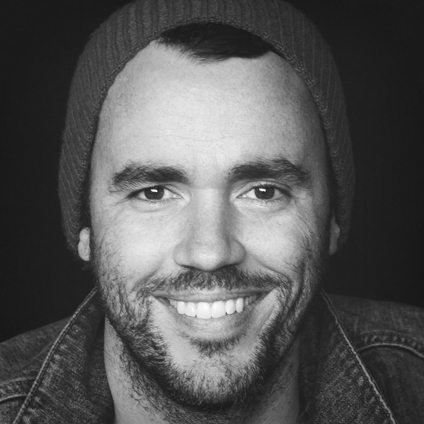 Jim DiVitale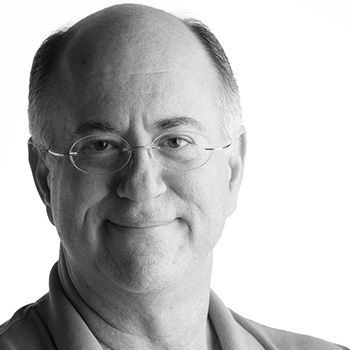 Joe Glyda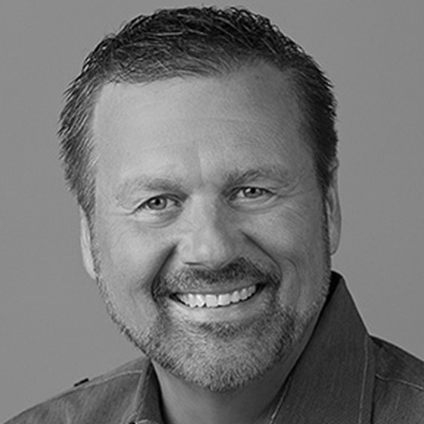 Larry Becker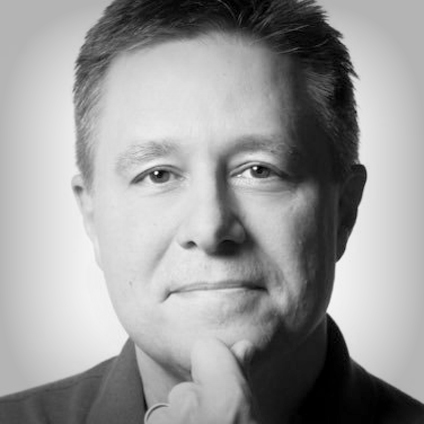 Mia McCormick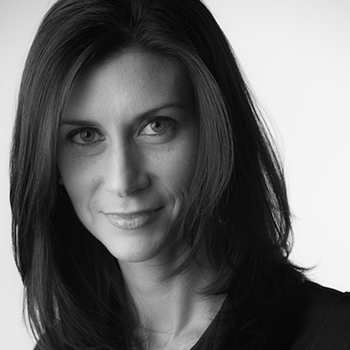 Richard Harrington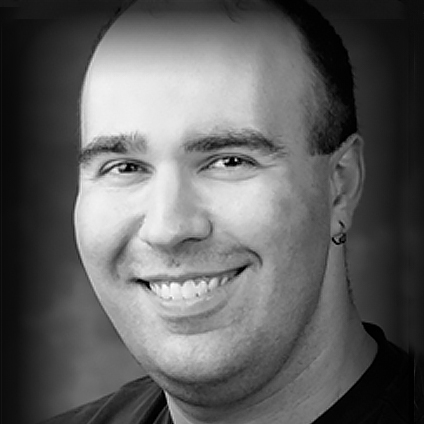 Rick Sammon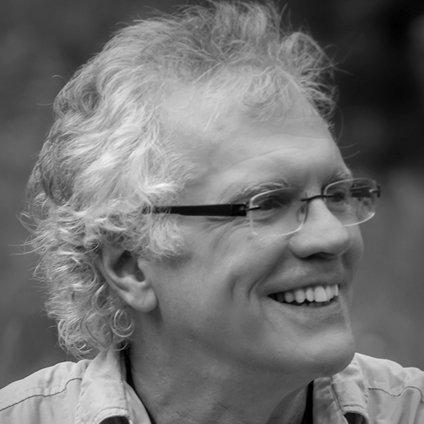 Roberto Valenzuela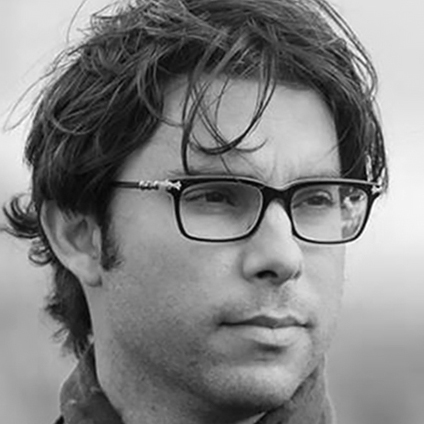 Scott Diussa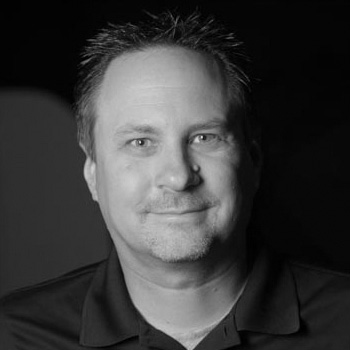 Stacy Pearsall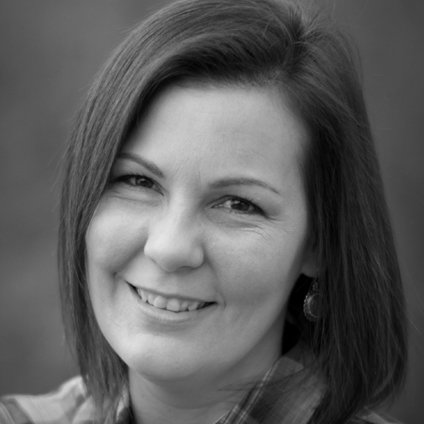 Terry White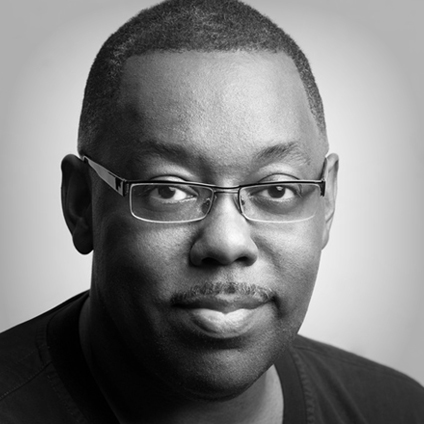 Tim Grey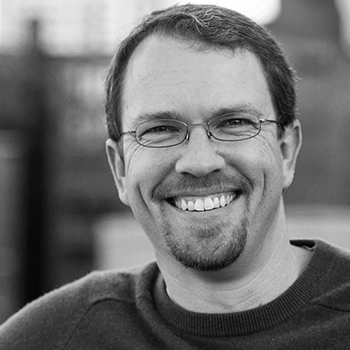 Tim Wallace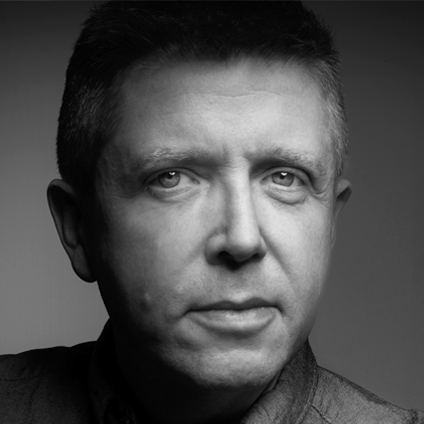 Weston (Wes) Maggio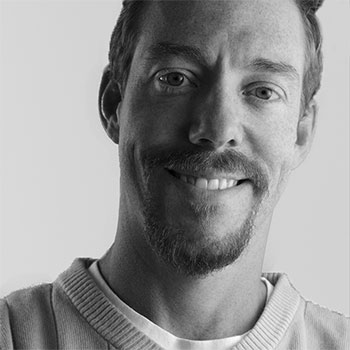 Work Hard. Play Hard.
Work is fun when you do what you love. Whether you're front and center at your favorite instructor's class or unwinding at an after hours event, you'll always be in a world that breeds creative fun.