Discover the latest & greatest technology, products and services at the Photoshop World photography expo. Open all three days of the graphic design and photography convention, the Expo gives you the chance to check out the coolest Photography and Photoshop-related gadgets and gear to help you improve your work. You'll also find great bargains and discounts on the most recent books and DVDs by conference instructors at the Official Photoshop World/Peachpit Bookstore.
Expo Pass

The Photoshop World Expo Hall is open to the public on all three days. So even if you're unable to register for the entire conference, you can still learn about the latest photography and Photoshop-related products, and get free training by attending our bonus classes available on the Expo floor.
Expo Passes are available for $40 free courtesy of B&H!
Expo Hall Hours:
Wednesday, September 3rd – 1:00-6:00pm (Open to Public)
Thursday, September 4th – 1:00-4:00pm (Open to Public)
Friday, September 5th – 10:00am-1:00pm (Open to Public)
---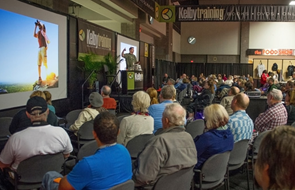 Bonus Classes
The Expo also offers bonus sessions that are more than product demos – they're hands-on photography and Photoshop sessions that let you expand your learning outside of the regular conference tracks.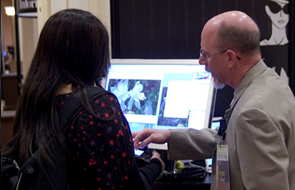 Help Desk Live
There's one place to get all of your Photoshop questions answered, one-on-one by the gurus. Open during the Expo hours, you'll find the Help Desk an informal setting, that's fun and free to all attendees.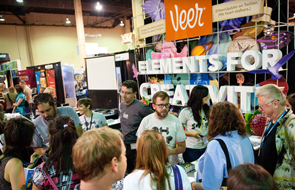 How to Exhibit
While several events may boast about having a high number of Photoshop users and photographers, our conference and expo stands out because our attendees are early adopters, and the first to test and buy new products and services.